About Worthmore
Our plan to Transform one of the Most Polluting Industries in the World
Our mission isn't just to build a telecom company. It's to highlight the power of community, take action against the dystopian future we seem to face, and turn a commodity like our mobile phone subscription into something Worthmore.
For a competitive 149 kr./mo., you enjoy reliable telecom services and the opportunity to be a part of supporting people, projects and organizations workingto build a future we can be proud of. But how did we Start Our journey?
Step 1
We built an awesome yeam
Combine passion, creativity, technical ability, storytelling, and vision
around a common interest to create something... that matters.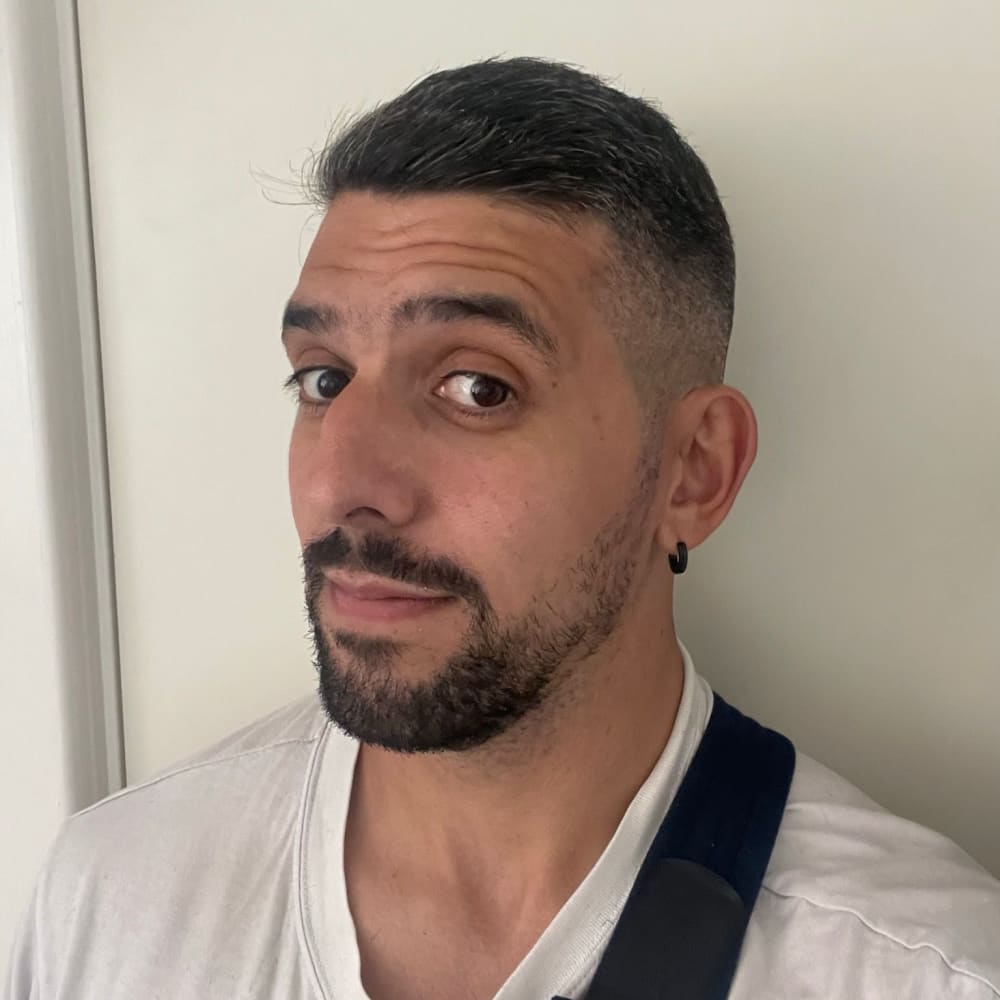 Franco
Front-end Developer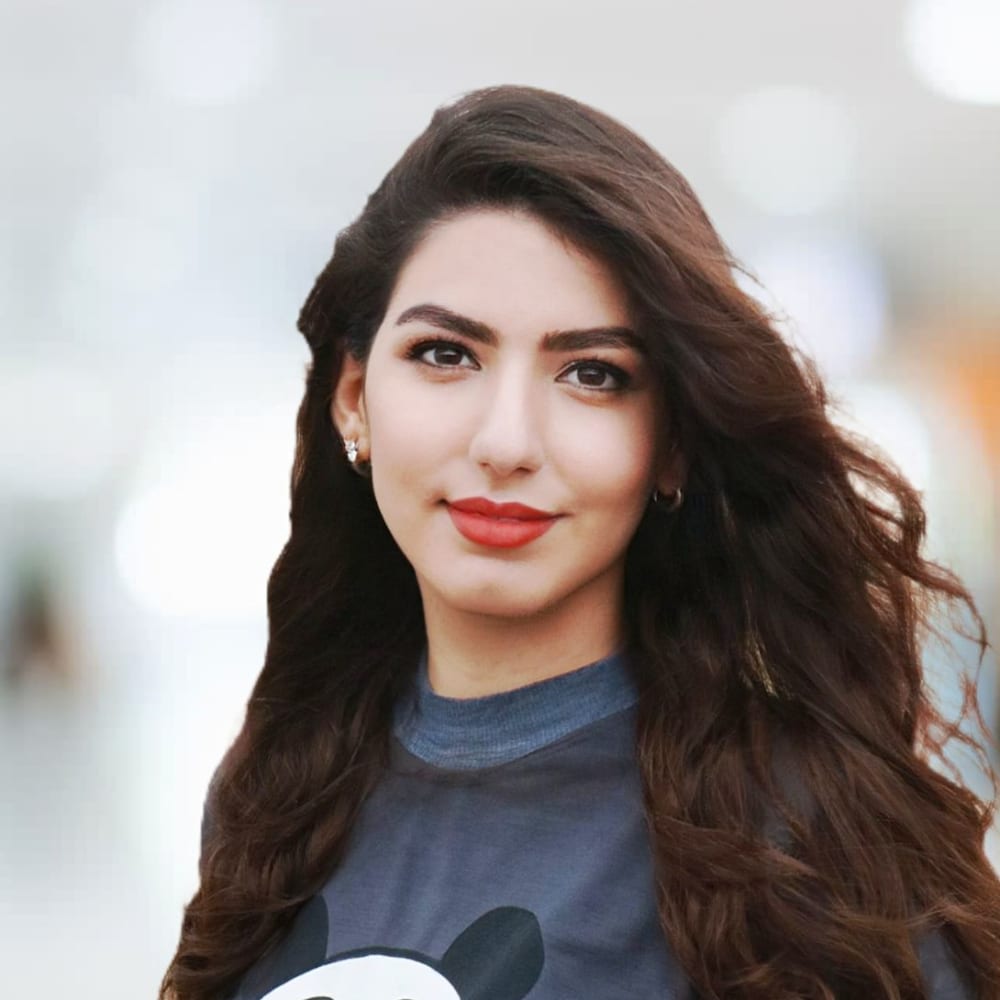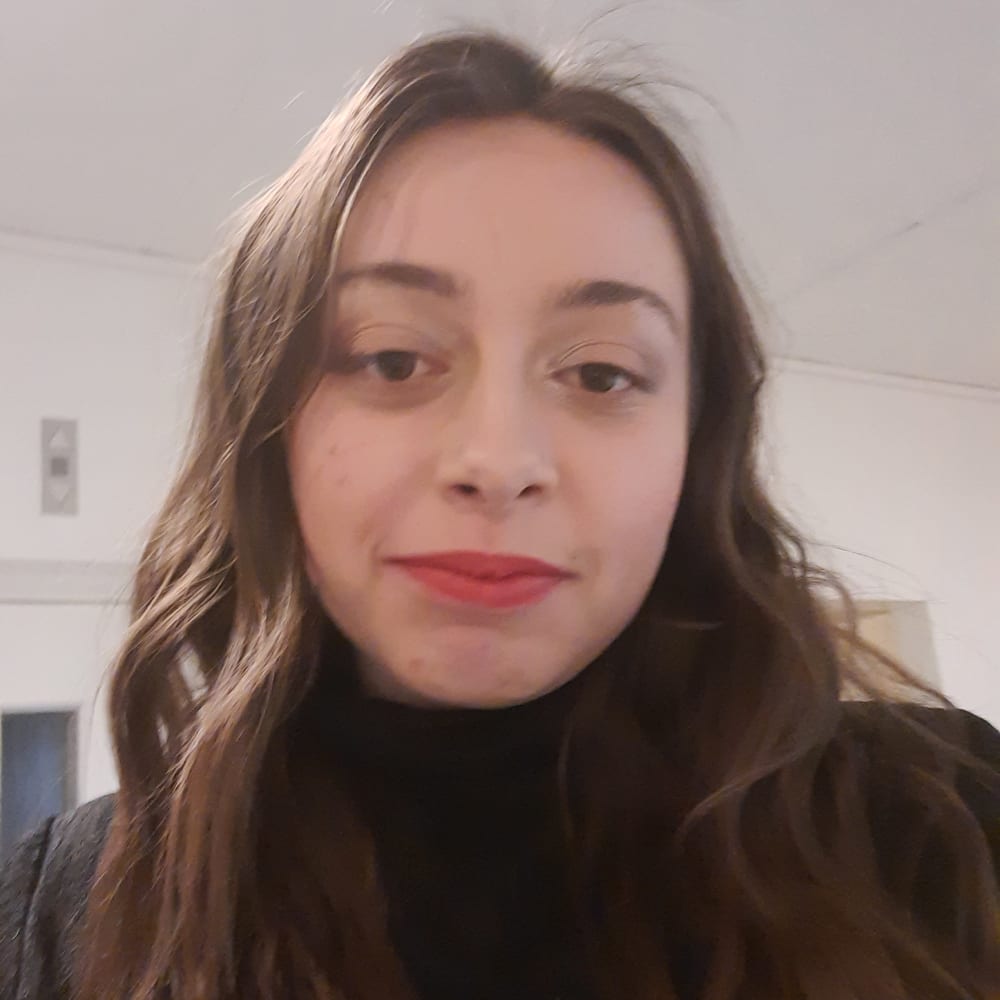 Liudmyla
Fundraising Manager
Step 2
We set goals
Like what do we want to stand for, and why do we think it was important
Be impactful
We contribute 15kr/mo per subscriber to causes that try and improve the world we all share - when you subscribe simply pick your favorite
Be authentic
Our team stands by the causes we support and everyone up to the CEO takes action each and every month to support our partners in their mission
Be transparent
We aim to showcase in the most transparent way possible through our website and bi-annual reports on our impact the difference we are making as a community
Be community driven
We dont just support our partners with money, we aim to build a community of people who take real action for a better future
Be quality
We understand your mobile connection is a vital part of your life which is why we partnered with Telenor to provide exceptional service and quality to each and every customer
Be simple
1 simple low monthly fee gives you all the features you love with enough data, mins, text that you should never have to worry about unexpected charges
Step 3
We found trustworthy partners
At Worthmore, we have formed partnerships with incredible organizations such as the Growing Trees Network, the Resea Project, and Save the Children, all of whom are making a significant impact in their respective fields and contributing towards a sustainable future.
Our partnerships align with our values and transform our mobile services into a powerful tool for positive change. We are leading a movement within the telecommunications industry, where every connection made through Worthmore supports essential causes such as reforestation, ocean clean-up, and children's rights. By subscribing to our services, you are directly contributing to these vital initiatives.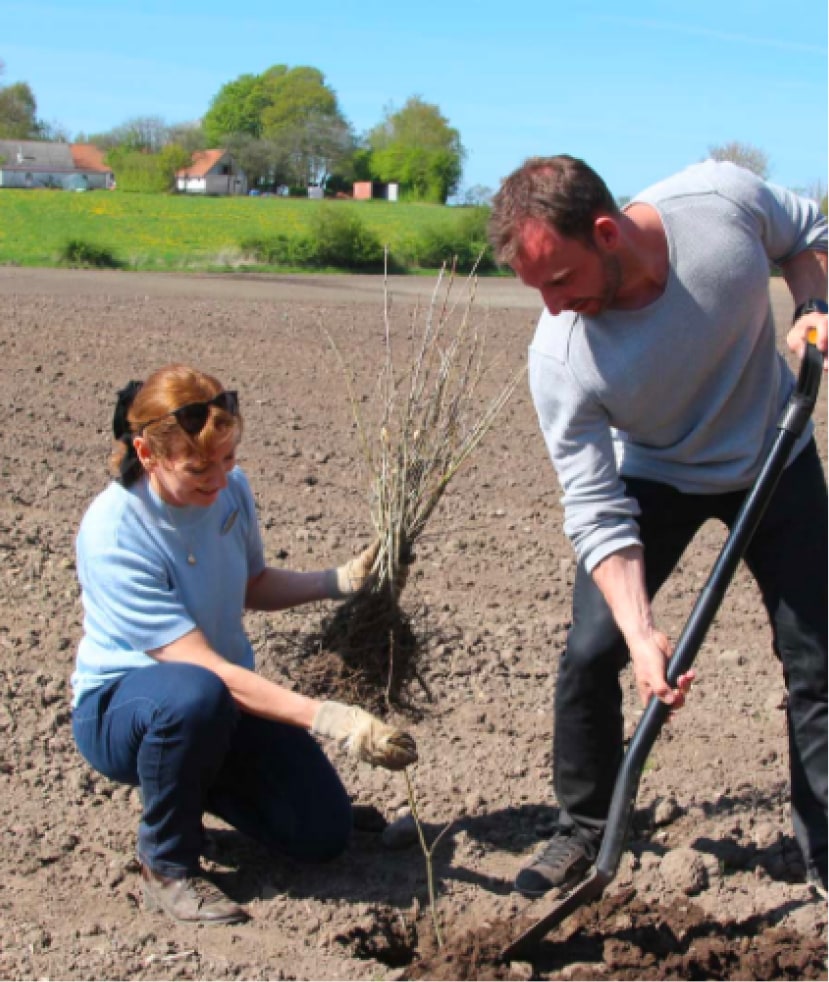 Step 4
Build and grow our community
By joining Worthmore, you become a part of a progressive community that is dedicated to making a positive change. Switching your SIM card to Worthmore contributes to the chain reaction of transformation we are striving for.
As our community expands, so does our impact. Together, we are challenging the traditional ways of the telecommunications industry and demonstrating that sustainable and conscious connectivity is achievable.
Step five
Make it easy to Stand for something
By choosing to divert our marketing budget from traditional advertisements to causes you truly care about, we're not just making a statement—we're making a difference. It's time to show the industry that the millions spent on ads could be invested in something Worthmore.
With us, standing for something is as easy as switching your sim card