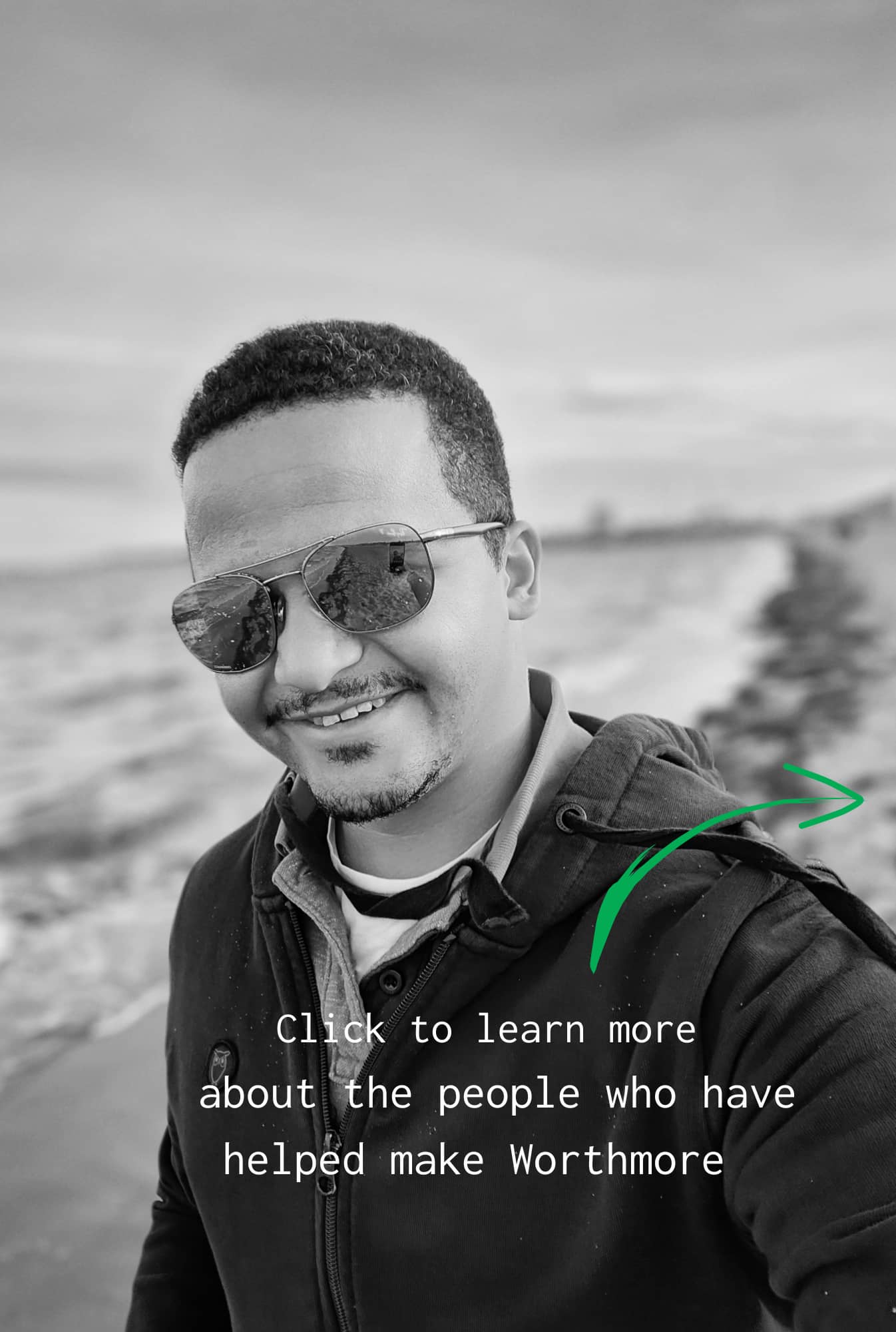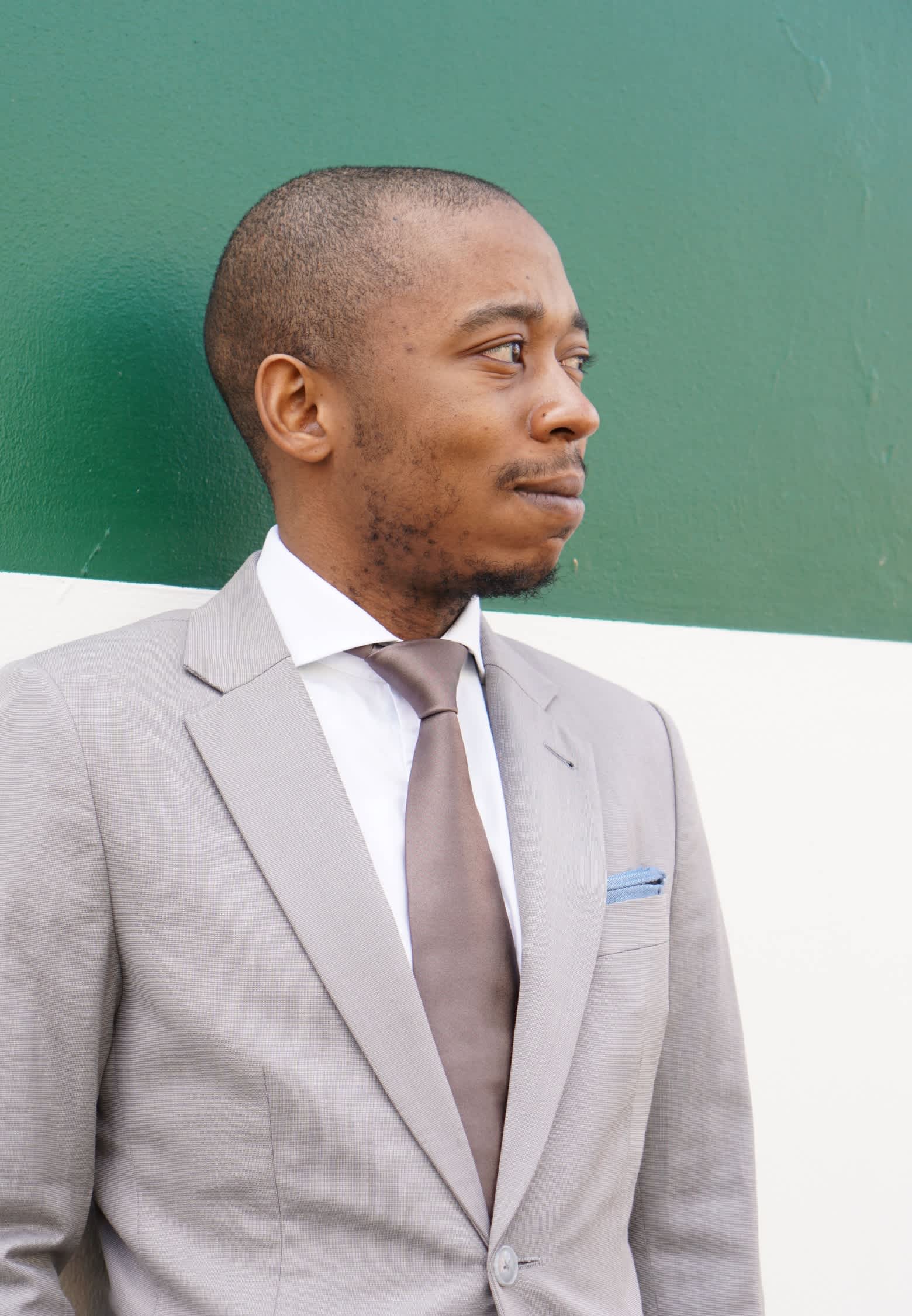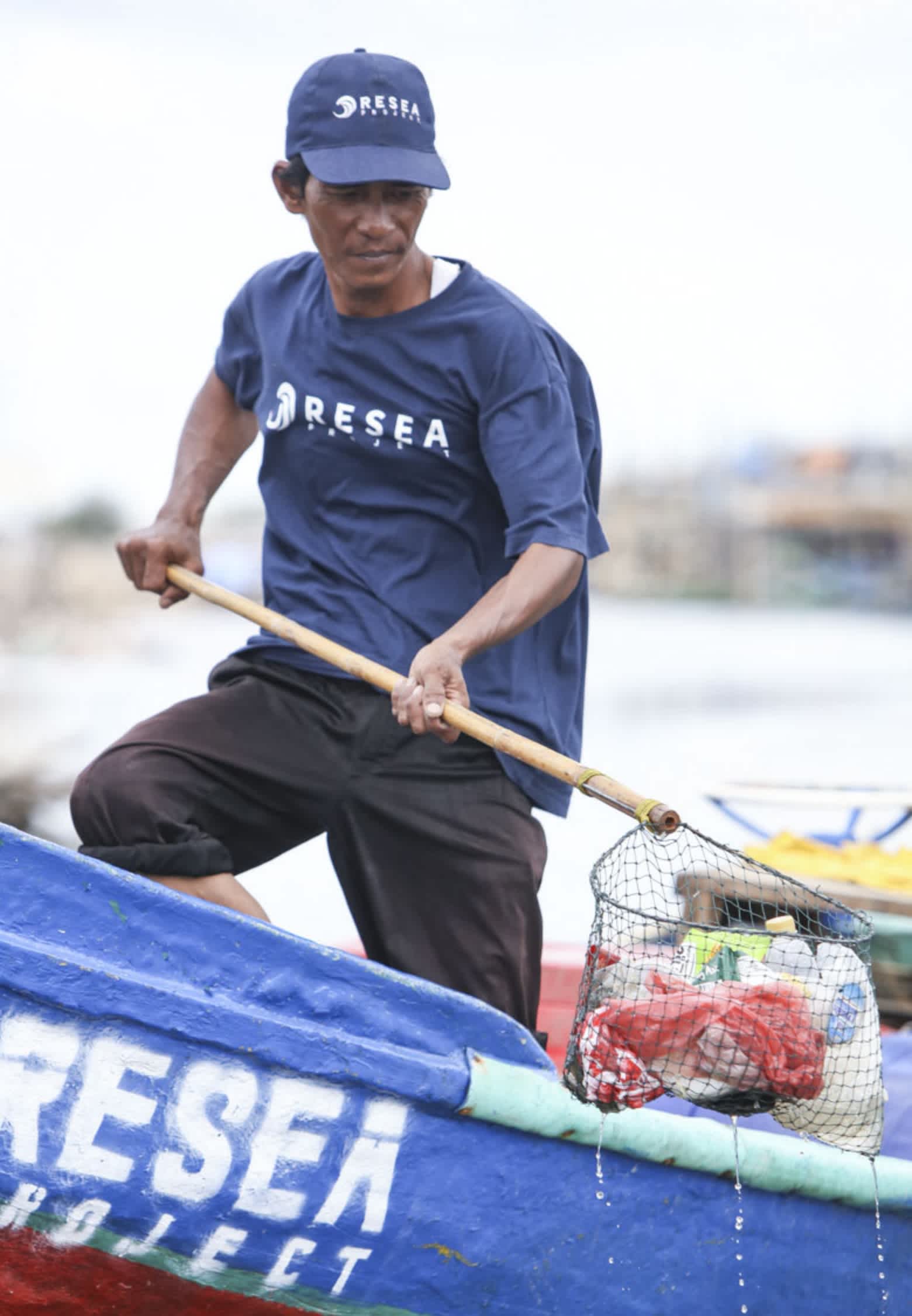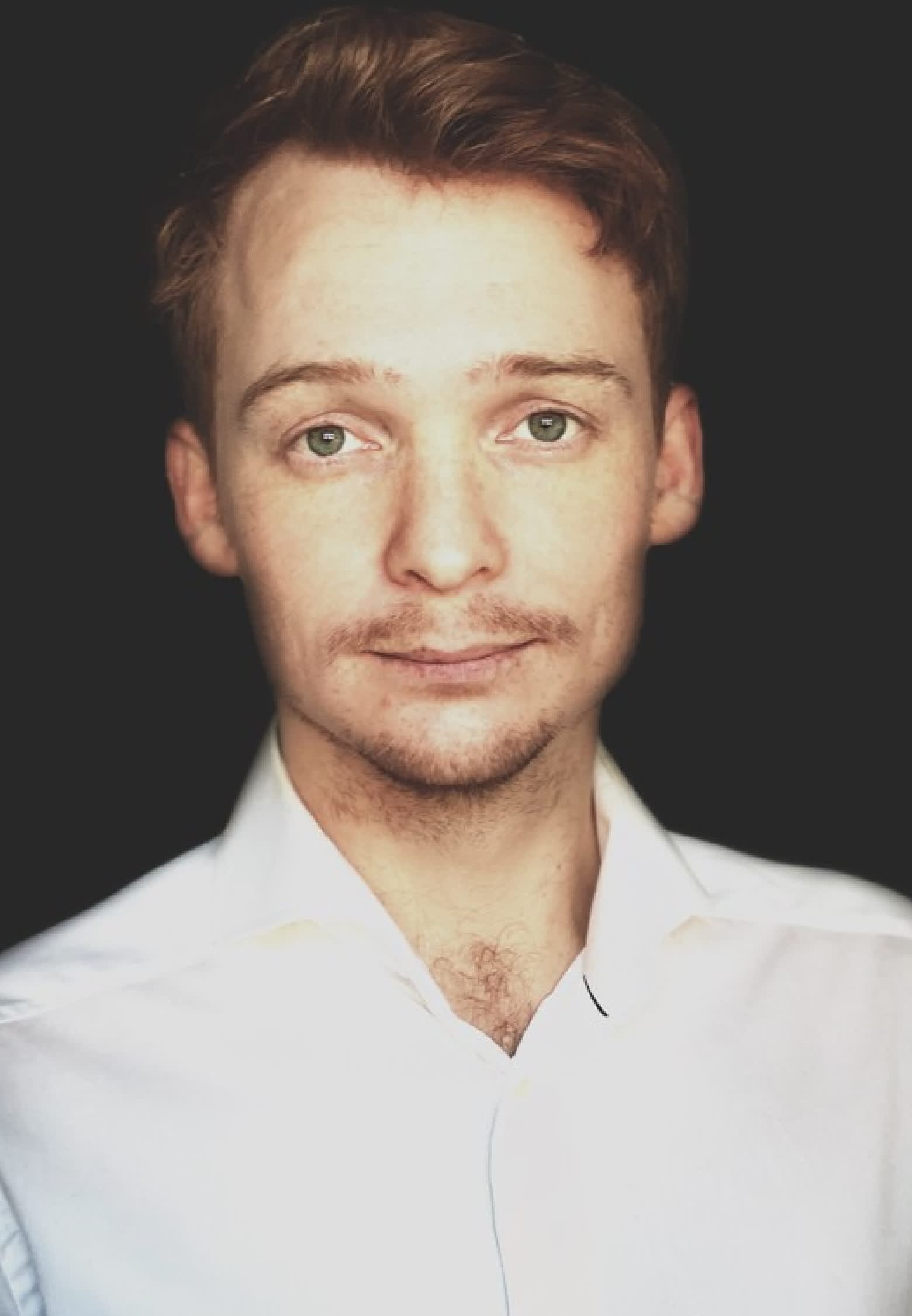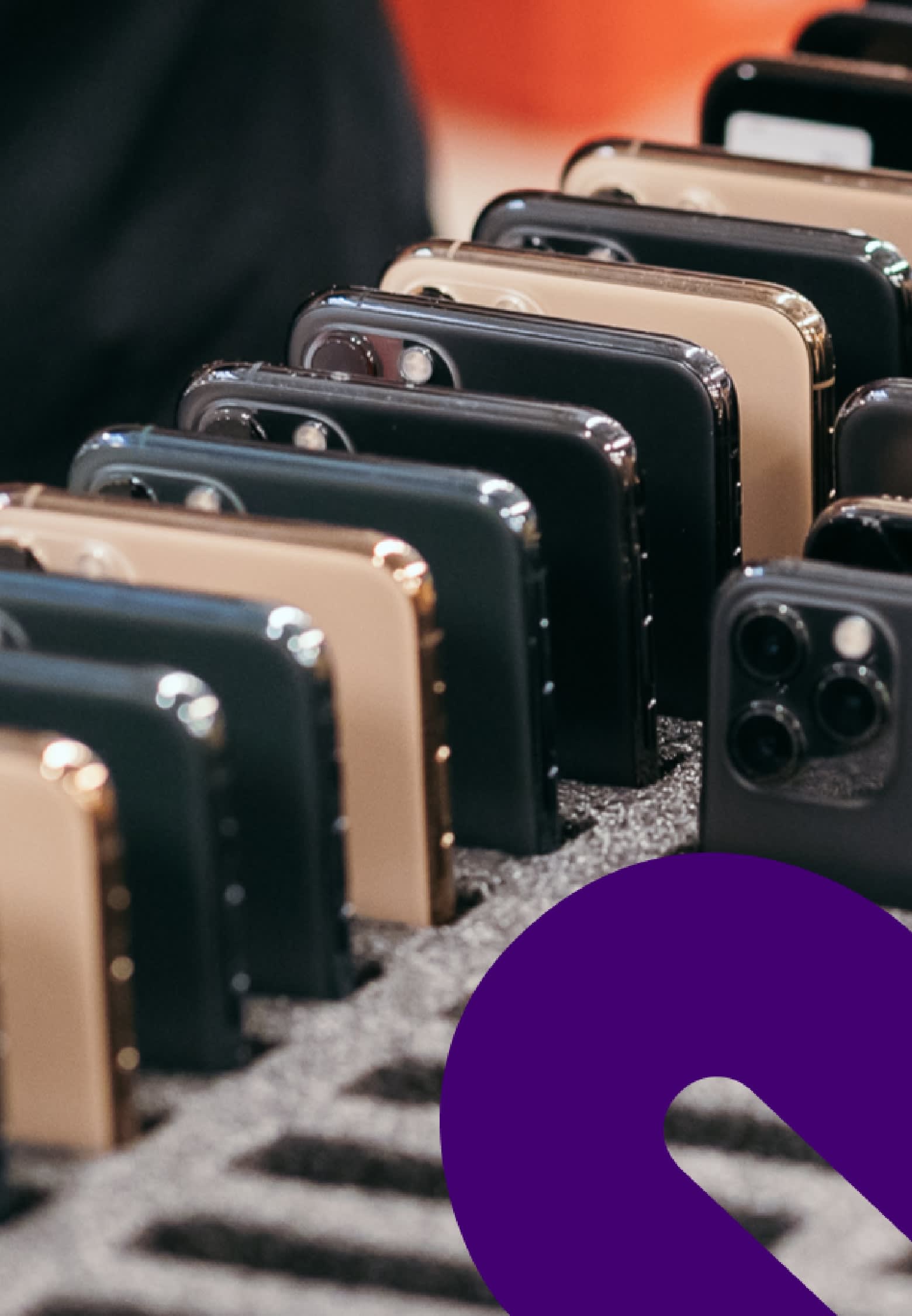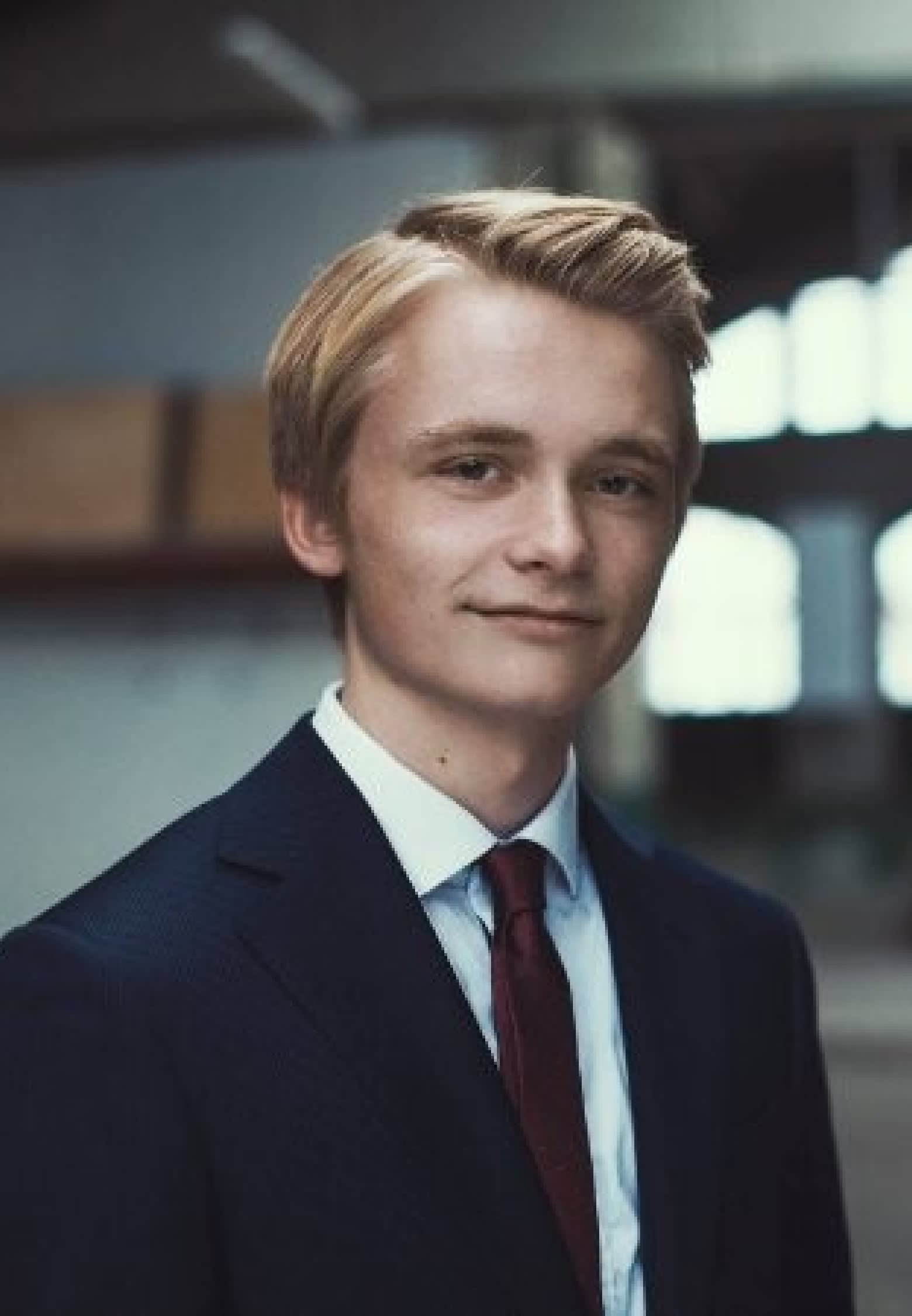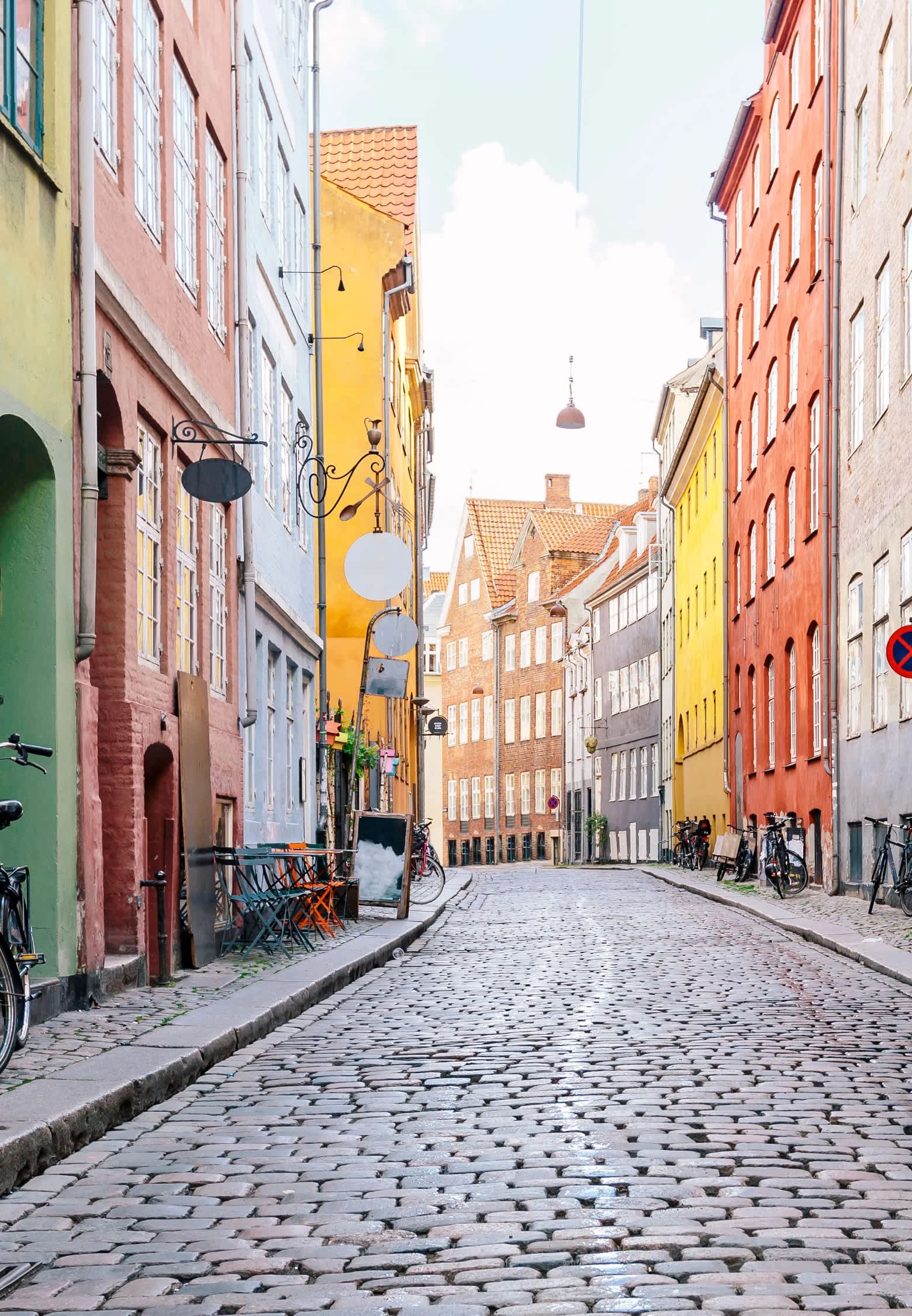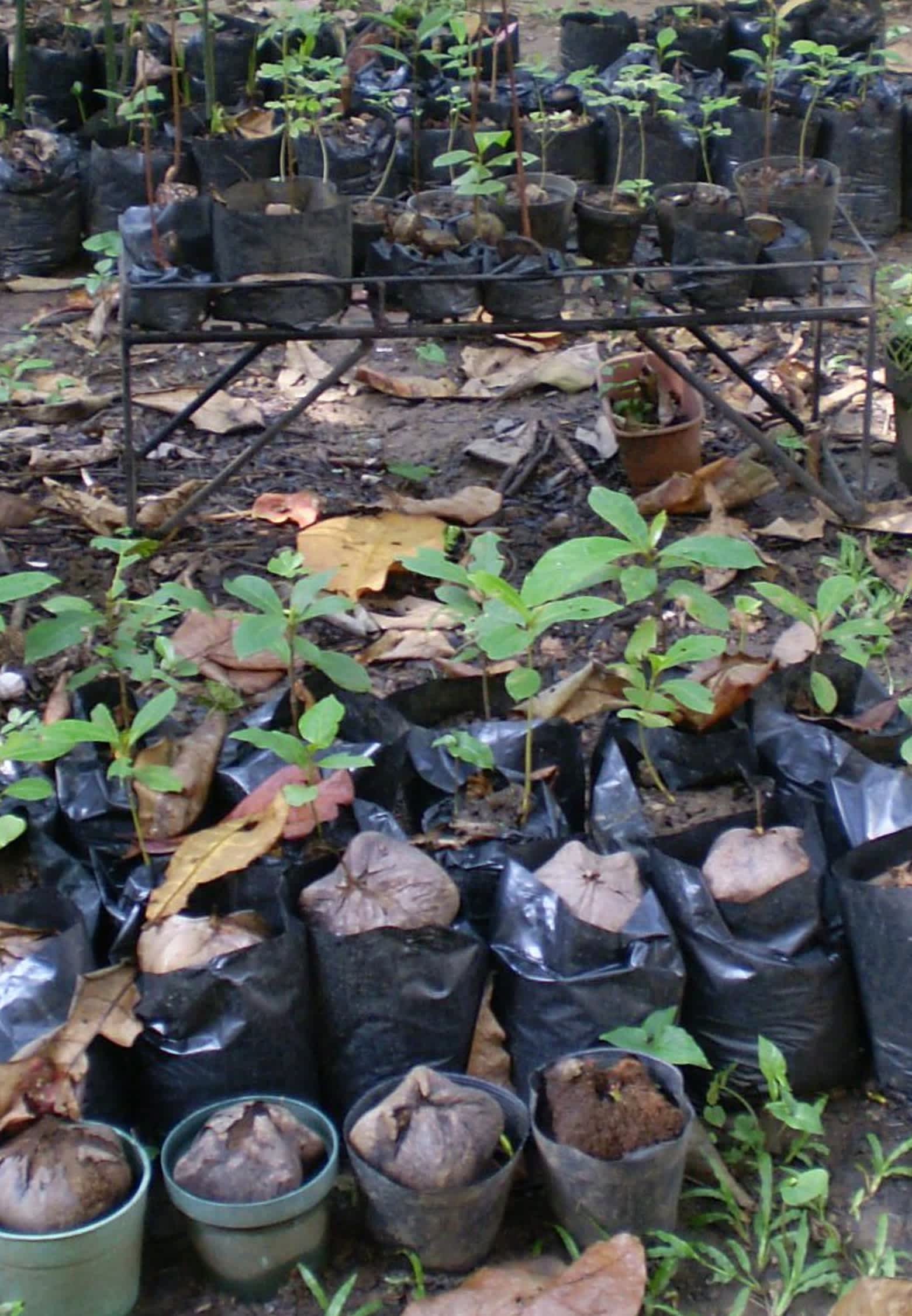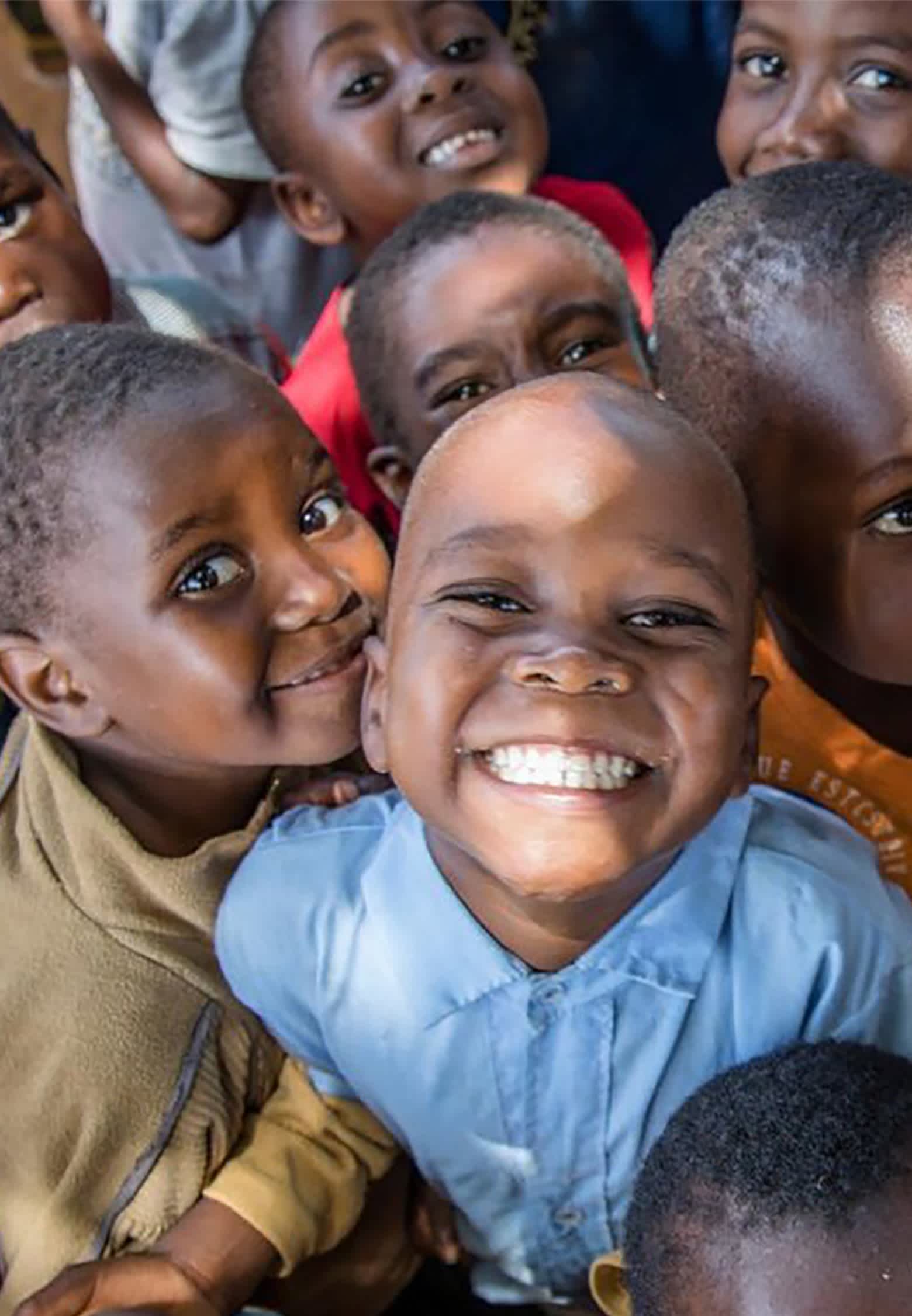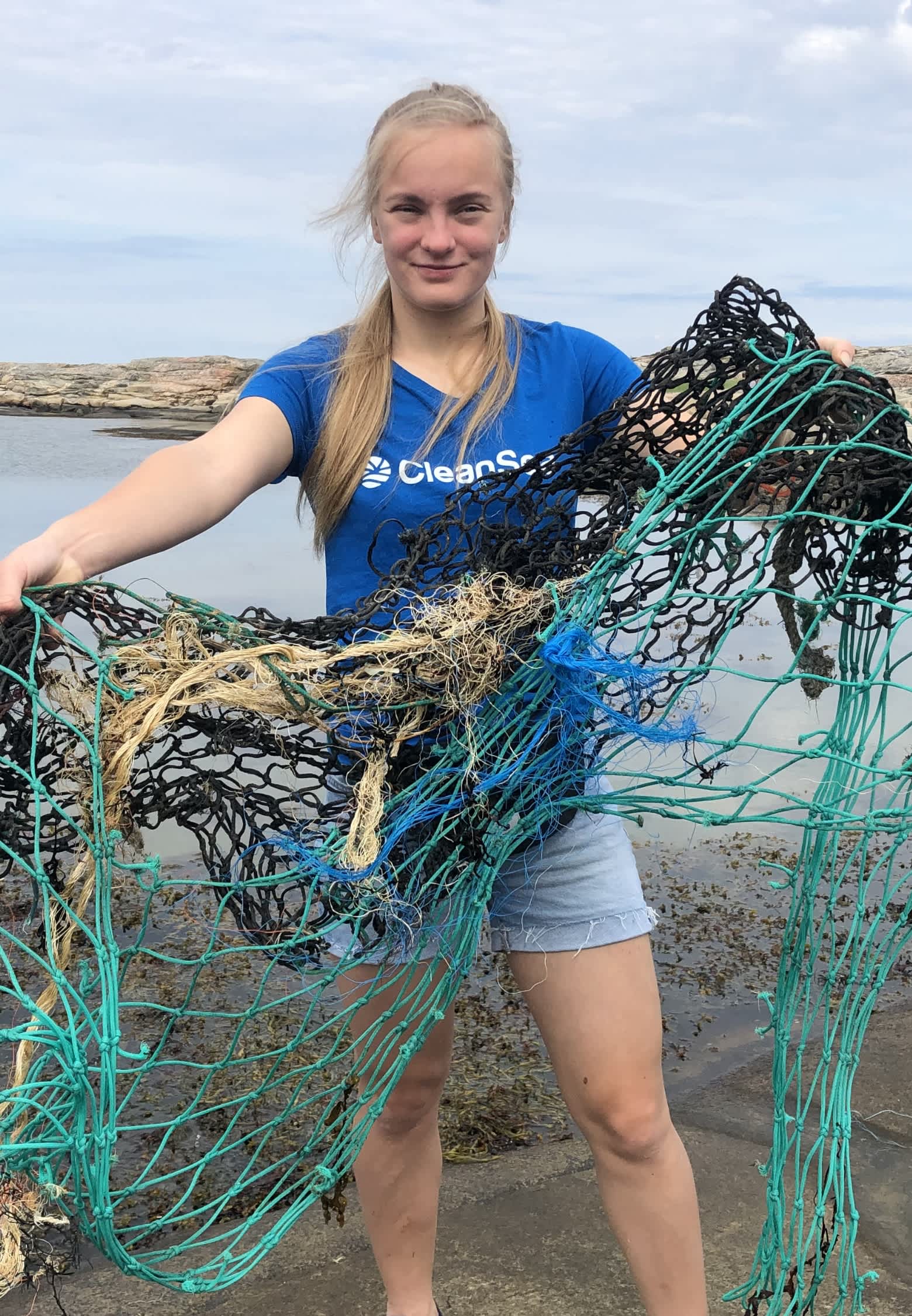 Together we can


change an industry
For years Telecom has been one of the most polluting industries in the world, so my team and I set out to build a mobile subscription that is good for the planet and your wallet.

Not only do we help you track and reduce your digital carbon footprint, but 25kr from every subscriber also goes towards a community impact pool where we decide how to support organizations, projects, and people, making the world a better place.

It's our mission to make it easy for you to make a real difference. With just 50.000 subscribers, we would contribute over 1 million kr EVERY month. You can be a part of our impact simply by switching your SIM card today!
Together with our partners, we are developing a smarter subscription for our smartphones.

Our goal is to redefine how we resell, buy, and use our devices and make the entire process more transparent and circular through our #SmartStore, #SmartSubscription & #SmartApp.
Switching is
easy!
Select your activation date
Simply send us the number on your current sim card and select your activation date.
Wait for your
new sim card
In Denmark, it should take between 3-5 business days to receive your new sim in the mail.
Switch out your old one
Switching your sim card is easy and takes only seconds
No
Hidden Fees
We operate on a prepaid model, which means it is simple and easy to understand your bill.
Excellent Customer Service
We understand the value of getting to speak to a real person, and we are here happy to help
Same Reliable Network
We have partnered with the leading network in Denmark to provide a secure and reliable connection.
25kr/person

Makes a Difference
---
Each month 25kr from your bill goes to a collective impact pool where together we decide how we would like to offset the impact our phones are having on the planet.

With just 50.000 subscribers we will contribute 1.250.000kr/ month.

Could we make the bill 25kr cheaper - yes. Will we - no. If you are not so fond of making the world a better place, here is a list of our competitors.
Join the movement
5000 subscribers = 125.000 DKK per month
---
Allowing us to do things like plant enough trees together with our partner Growing Trees Network each month - to offset the C02 omissions created by hypothetically driving a car around the circumference of the earth 17 times!
The circular

phone subscription
---
Over 80% of a phone's impact comes from its production.

Buy your next phone secondhand with us and receive 2 months of free service while significantly reducing the carbon footprint of your next device.
---
2 year limited warranty

1 free screen repair

Free upgrade to a newer device, every 12 months

20% off a replacement devices

Use with any SIM card in Denmark
Calculate and reduce your digital carbon footprint
Our proprietary app is not only a simple way to pay and manage your subscription with us.

We use AI to enable users to track, reduce, and offset their digital carbon footprint effortlessly and help users reduce their emissions by up to 15%.

On top of this, we are working hard on integrating blockchain tracking into every impact we make so you can follow along on the journey.
Donate

your used phones towards a good cause
---
Clear out your drawer and convert your old phones you no longer use into positive impact. Our partners will sustainably dispose of your phone, and 100% of your device value will be donated towards climate-friendly initiatives. We will also reward you for that good deed with credit off of your next bill.
Learn more about what we do, how we do it, and why we think it is important.